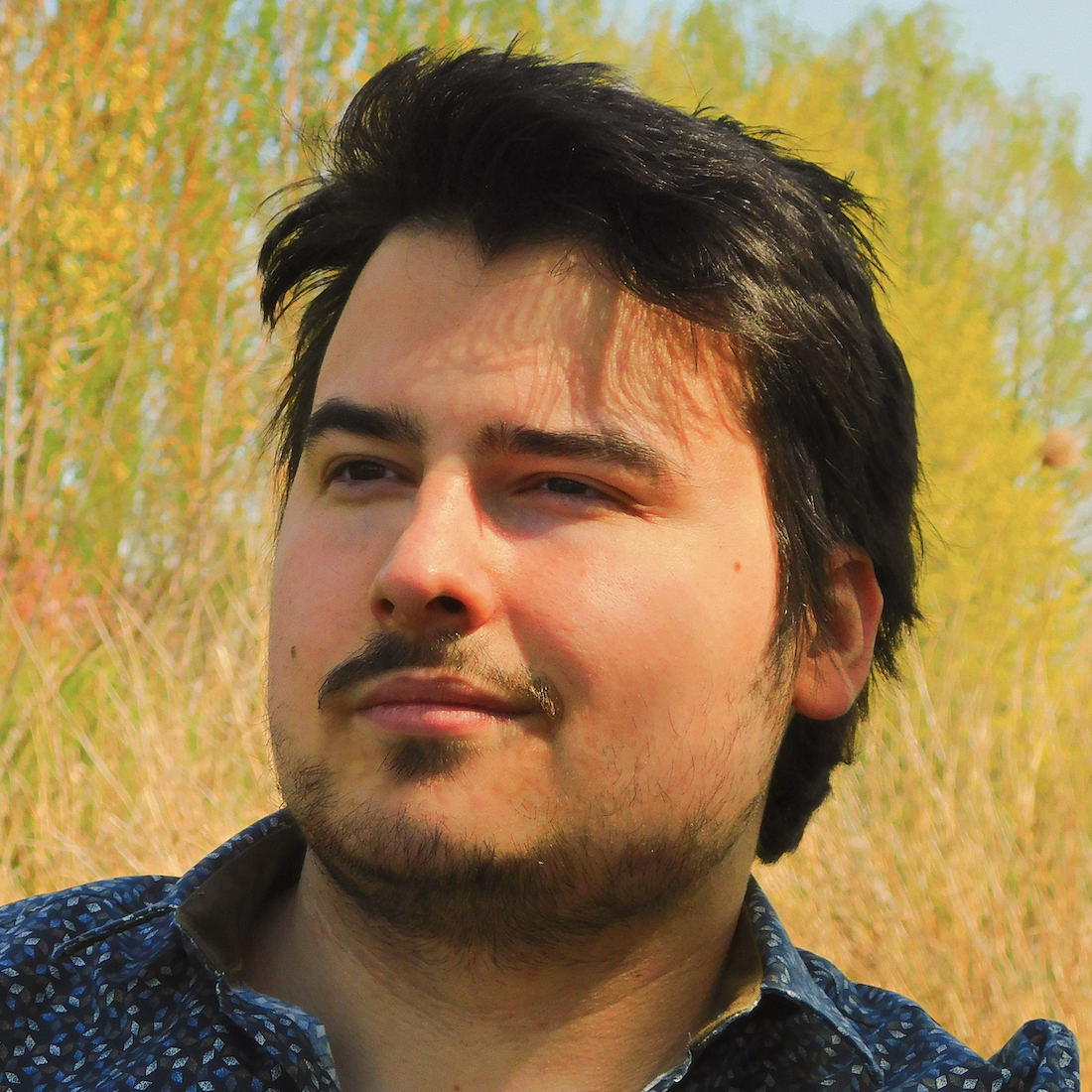 Hello, I'm Yann Durand, AKA Nefaden, a french full-stack developer
About me
Born in Nantes in 1997, I've always been a fan of digital and video games. In 2015 after my baccalaureate I decided to go to the university of computer science (without much success) but I continued in this field, to do what I like the most. Today, I'm software engineer developer, salary and freele. I've decided to participate more on the web by making video and blog posts to share my passion and my knowledge. I hope you will learn a lot of things here!
---
---
Projects and Skills
Language Skills
Tools Mastery

JavaScript
TypeScript
Java
Kotlin
Python
Swift
SQL (and NoSQL)

Git (GitHub & GitLab)
PostgreSQL | MongoDB
ElasticSearch | Redis
Docker
CI (Actions, GitLab-CI, Drone-CI)
Kubernetes | Ansible
Scaleway (Debian & Ubuntu OS)
Some projects for example :
Take a look to other repositories
---
---
My services
I offer my services to create website, applications or personal formations on my free time. If you have any idea, you can contact me and we'll discuss if I can help you and make an offer !
---
---
© 2022 code with nefaden. All Rights Reserved.